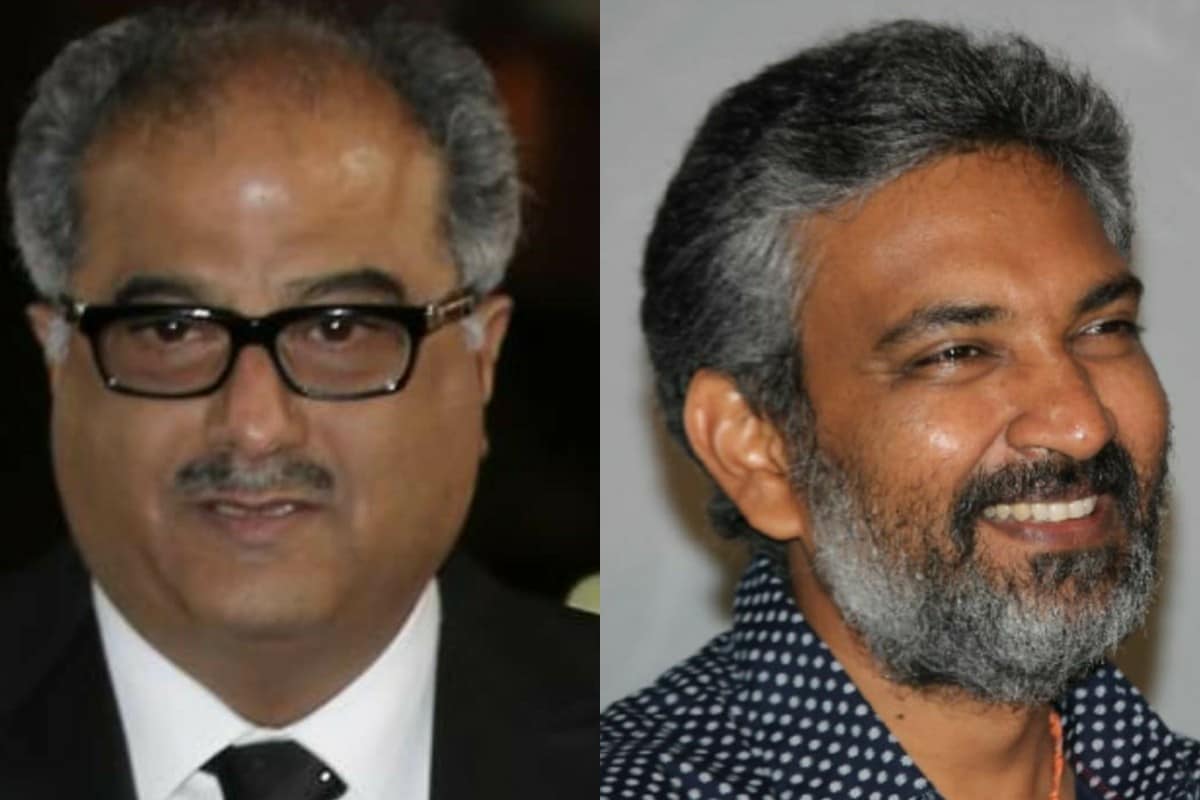 The year 2021 will witness a lot of clashes at the box office as after a year of almost no theatrical releases stars have finally started planning their big releases. One such clash will be seen between producer Bonny Kapoor's film Maidaan and SS Rajamouli's RRR as both are scheduled to be released on October 15 this year.
However, Boney Kapoor is not happy about it and he did not shy away from speaking about it. Talking of the clash between the films, he told Pinkvilla, "We will see how it pans out. It was unethical for those people to announce on the same day, despite the same actor being the main lead of my film and one of the heroes of their film. I would take this to my grave, and it's almost like stabbing on the back of the hero."
Both the films have Ajay Devgn in them, and while criticising RRR's producer's decision to release their film on the same day as Maidaan, Boney Kapoor added that Ajay is too much of a gentleman to comment on the matter.
"Ajay is a gentleman, he will not say this. But I know how it feels. Here you have, in your main market, a solo hero picture, and then you have a film where you've graciously agreed to do a part with two other heroes. And of course, done by Rajamouli, who has given huge hits; he doesn't have to wait for festivals. He should have that faith and confidence that 'my release date itself will create a festival'," he continued.
Explaining the move, Rajamouli had said that the distributor wanted that particular release date. However, Boney Kapoor was not ready to believe that explanation. "I released Mr India on a Wednesday, so it doesn't matter. But to each his own," he added.